Give Black, Give Back
Honor the legacy of Dr. Martin Luther King, Jr.
Plan on "Moving the Movement: Honoring our Past, Present and Future" with the MLK Day Weekend Event calendar via IMF and the Nashville Community.  https://mlkdaynashville.com/
---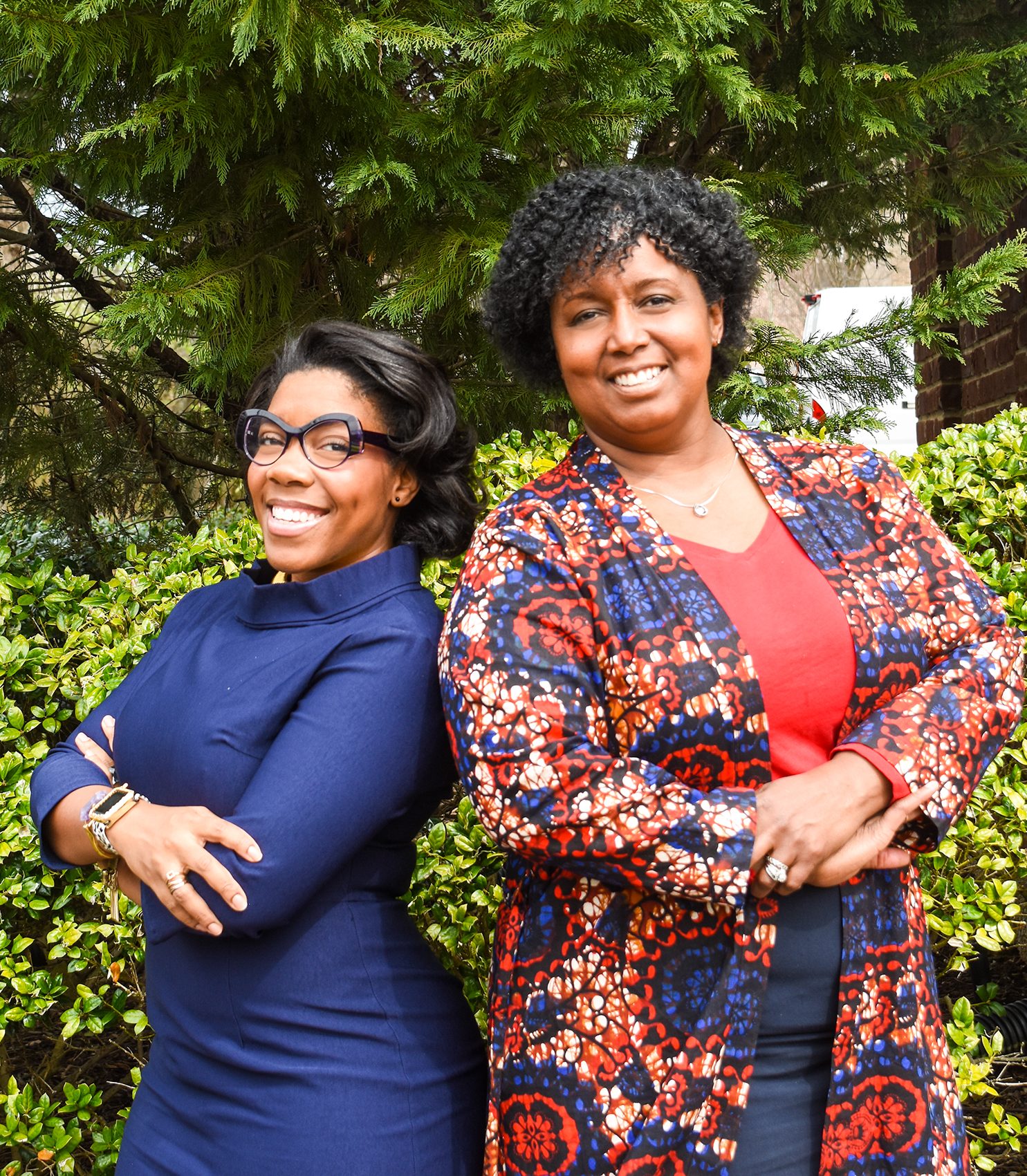 We love being black.
As women of color, we know all too well the daily challenges our communities face. The murders of Ahmaud Arbery, George Floyd, Breonna Taylor, David Hambrick, Jacques Clemmons and now David McAtee are personal to us.
We feel the pain and frustration for their families and communities. Black Philanthropy is about embracing and preserving the beauty of our culture and heritage. We understand that economic equality and justice for all communities of color are central to the struggle.
We are about action.
The Give Black Give Back Initiative invites you to join us as we work together to strengthen our families, our communities, our neighborhoods and our friends during this difficult time.
Please see the listing of funds and nonprofits below to support. Read our stories, hear our hearts and Give.
Respectfully,
Lisa Swift-Young & Kia Jarmon
Co-Chairs Give Black, Give Back
---
Give Black, Give Back Conversations
On December 10th, Give Black, Give Back co-chairs Lisa Swift-Young and Kia Jarmon hosted yet another powerful live conversation – this time focused on Mental Health within the Black Community: Moving Forward in 2021.
Panelists Tammy Hines, LPC-MHSP, ACS & PyschoTherapy and Gregory D. Holley, Jr. MS Psychology of Bellevue Behavior Health Group joined Robin Chester, Ph.D., LPC, MHSP and Anidolee Melville-Chester, Ph.D,. MFT from Tree of Life Counseling & Consulting Services of Brentwood for December's edition of Give Black, Give Back Conversations.
Our mental health experts discussed:
State of mental health at end of 2020 and the toll this year has taken on the Black community, including the emotional roller coaster and loss experienced
Practical steps to protect mental health in 2021 including setting boundaries for a more successful and productive personal and professional well-being
---
Join Our List