Give Black, Give Back
All Black Philanthropy Month Activities
---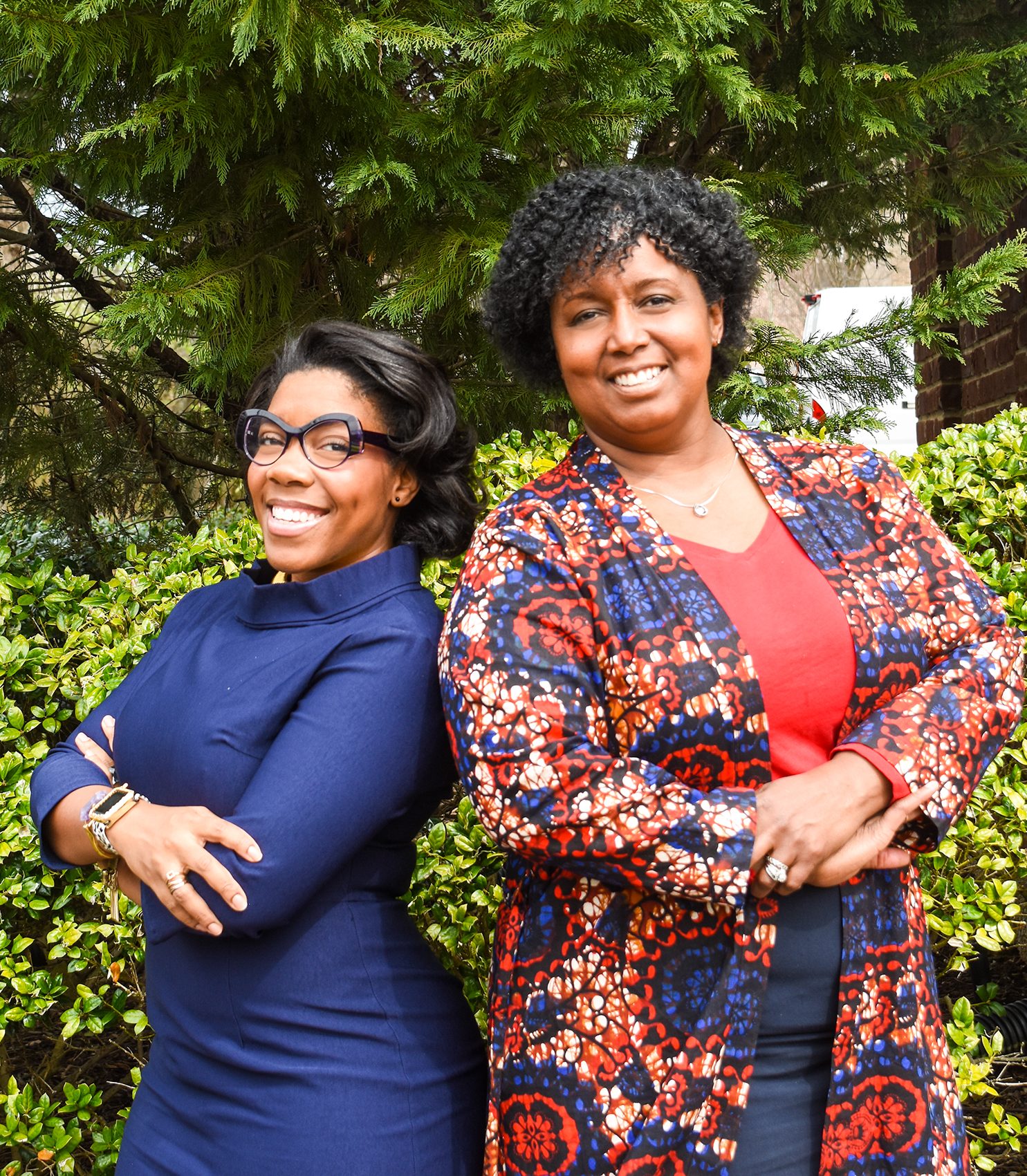 We love being black.
As women of color, we know all too well the daily challenges our communities face. The murders of Ahmaud Arbery, George Floyd, Breonna Taylor, David Hambrick, Jacques Clemmons and now David McAtee are personal to us.
We feel the pain and frustration for their families and communities. Black Philanthropy is about embracing and preserving the beauty of our culture and heritage. We understand that economic equality and justice for all communities of color are central to the struggle.
We are about action.
The Give Black Give Back Initiative invites you to join us as we work together to strengthen our families, our communities, our neighborhoods and our friends during this difficult time.
Please see the listing of funds and nonprofits below to support. Read our stories, hear our hearts and Give.
Respectfully,
Lisa Swift-Young & Kia Jarmon
Co-Chairs Give Black, Give Back
---
Give Black, Give Back Conversations
Black Americans give a larger share of their wealth to charities than any other racial group in America. Their donations generally fall into three categories: 'Cornerstone' (giving to higher education and the arts), 'Kinship' (donating to organizations serving the Black community) and 'Sanctified' (supporting Black churches).
Listen to Give Black, Give Back Co-Chair, Lisa Swift Young and Give Black, Give Back Advisory Board Member, Eric Brown, as they co-host June 2021's GBGB conversation titled, "Faith's Role In Philanthropy / Epicenter of Giving".
Panelists Pastor Judy Cummings, Pastor Olivia McCloud, Pastor Davie Tucker, Jr., Pastor Faison discussed faith leaders and institutions that are the cornerstones of philanthropy in our community, how individual faith is the center of a philanthropist's giving, and more.
---
---
Join Our List