Welcome to The Community Foundation scholarship program. The scholarship application are now closed!
Thanks to the generosity of our donors dedicated to investing in students' futures, The Community Foundation of Middle Tennessee is administers more than 150 scholarship funds through an open application process. We offer two categories of scholarships, General Donor Scholarships and Special Requirement Scholarships.
In 2021, a total of $745,000 has been awarded from The Community Foundation's scholarship funds.
The students are attending 151 unique colleges and universities from 31 states, with three international students from Canada.
"Getting an education is one of the most important milestones in life, but for many, it comes with a great burden," said Ellen Lehman, president of The Community Foundation of Middle Tennessee. "We feel honored to help students receive a quality education, made possible by donors who wish to make a difference. It is a privilege to connect generosity with need in this way."
For a complete list of scholarship recipients click here.
---
FIND SCHOLARSHIPS
General Scholarships
These scholarship funds have been established by our generous donors to help students from a particular school or area, students pursuing a specific field of study, students with significant financial need and many other qualifications. We encourage all students pursuing educational opportunities to complete this one application for endless scholarship opportunities.
---
Special Requirement Scholarships
These scholarships have been created by generous donors with special requirements such as revolving deadlines or they are employer based for employees to purse educational opportunities.
---
Making a Difference for 25 Years: Scholarships at CFMT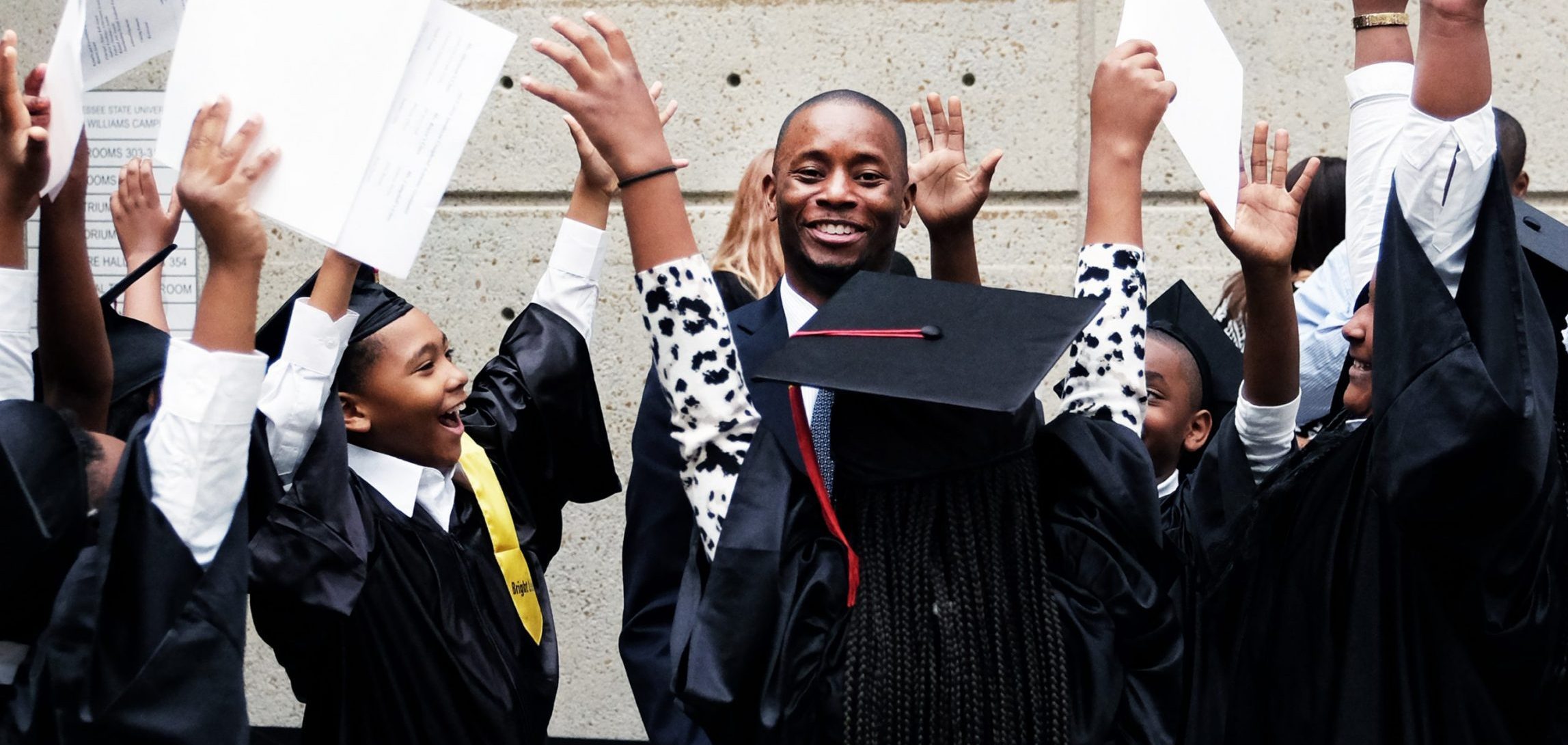 Going to college costs money, and lots of it.
For the past quarter-century, thousands of students have had their educational dreams become reality, though, thanks to The Community Foundation of Middle Tennessee's scholarship program.
CFMT has awarded $27.7 million in scholarships to 10,450 students since 1995.
Read Feature Story
---
| | |
| --- | --- |
| Mid-December | The General Scholarship is open to the public |
| February 1st | General Scholarship Application Deadline, all supporting materials must be submitted |
| Mid-February | Scholarship Committee meets and selects recipients |
| April 15th | Applicants notified of the Committee's decisions |
| May-June | Final materials received from all recipients |
---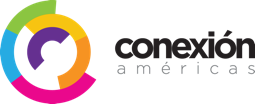 Servicios de traducción
Linly Stowe, Entrenadora de éxito universitario
615-601-1488
linly@conexionamericas.org