The Community Foundation's Heart of Nashville series revisits stories of donors and active community residents who have stepped up to ensure that our region continues to be one of the very best places to call home.
---
Every Monday in July, Charlie Worsham Will Raise Money for Music Education
Charlie Worsham is generating plenty of attention and accolades with his new album, Beginning of Things. The album has been described by NPR Music as "one of the most intelligent and skillfully crafted albums of the year so far." He recently played two sold-out shows at City Winery with singer-songwriter Brandy Clark and will be opening shows for Tim McGraw and Faith Hill later this month. Every Monday in July, Worsham will play the Basement East to raise money for music education through his fund at The Community Foundation of Middle Tennessee.
The "Every Damn Monday" residency began two years ago at The 5 Spot as a way for Worsham to try out songs he was working on for his new record. At the time, all door money went towards the For The Linds Sarcoma Fund, which was created in memory of Worsham's dear friend, Linda Walleman, to raise awareness and resources for osteosarcoma. Last year, Worsham moved the residency to The Basement East—The Beast as it's affectionately called—to raise money for the Follow Your Heart Scholarship Fund. This year he returns to The Beast to raise money for his arts program that works in junction with the scholarship fund.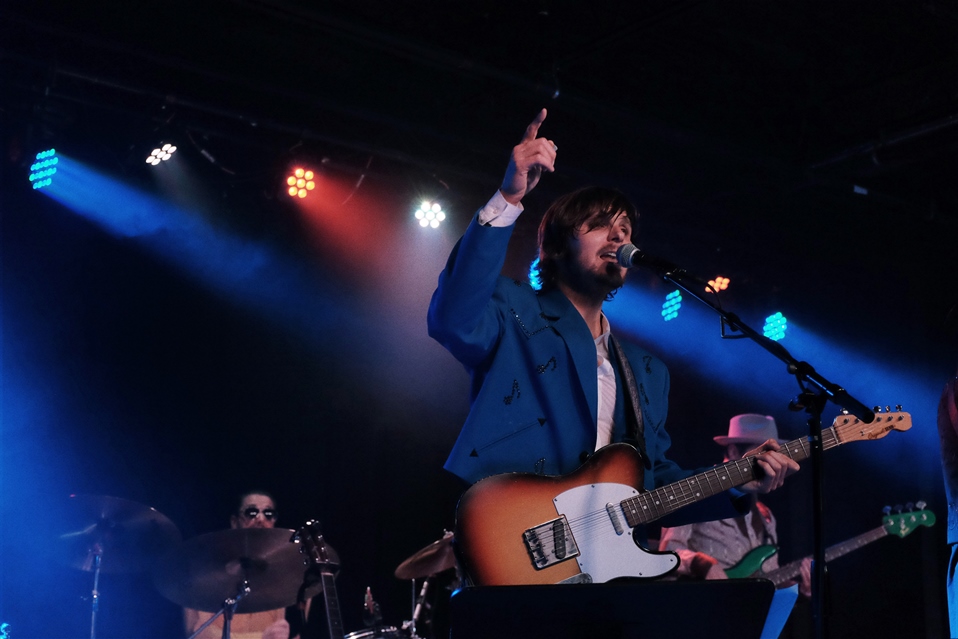 "I know from experience how hard it is to gather the resources for arts education, so the scholarship made perfect sense" 
says Worsham.
"These shows are all about playing music for music's sake, having fun and putting money towards a good cause. " Worsham tells NowPlayingNashville. "It's a great chance to scratch musical itches, from classic country to blues to John Mayer records."
This year Worsham will indulge in more styles of music than years past, and hints that bluegrass will be a fun style to feature at some point during the month.
The Follow Your Heart Scholarship supports music education and scholarships in Worsham's hometown of Grenada, Mississippi. The inspiration for the Scholarship Fund came from his experience receiving a key to the city of Grenada.
"The town that raised me has given me such incredible support over the years, without which I wouldn't have been able to pursue my dreams" says Worsham. "I know from experience how hard it is to gather the resources for arts education, so the scholarship made perfect sense."
This year's residency is raising money for his new arts fund that works in junction with the scholarship fund to provide after-school music lessons to students. There is a lot of young talent in Worsham's hometown, says the singer-songwriter. "We even had a young person in Grenada catch the attention of my college alma mater this year. This young lady auditioned and received a full ride to one of Berklee College of Music's summer programs. We know the talent is there and it's our job, and our honor to help cultivate and support it."
Worsham's hometown has been a key part of the fund's success, as has the Community Foundation of Middle Tennessee. "I was told about the Community Foundation by my business manager, and it only took one meeting to get the wheels rolling." Worsham explains, "The work I get to do with the Foundation is the most fulfilling work I've ever done. And that's saying something, cause I really love my job!"
---
Learn More about The Fund
---