In response to the expected destruction from Hurricane Michael, The Community Foundation of Middle Tennessee has once again activated the Music City Cares Fund to connect Music City's generosity to the Gulf Coast – an area many Nashvillians hold close to their hearts.
updated 10/12/18
---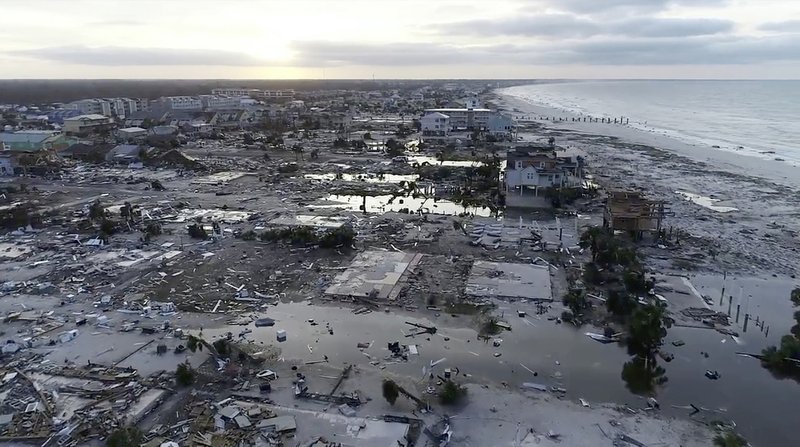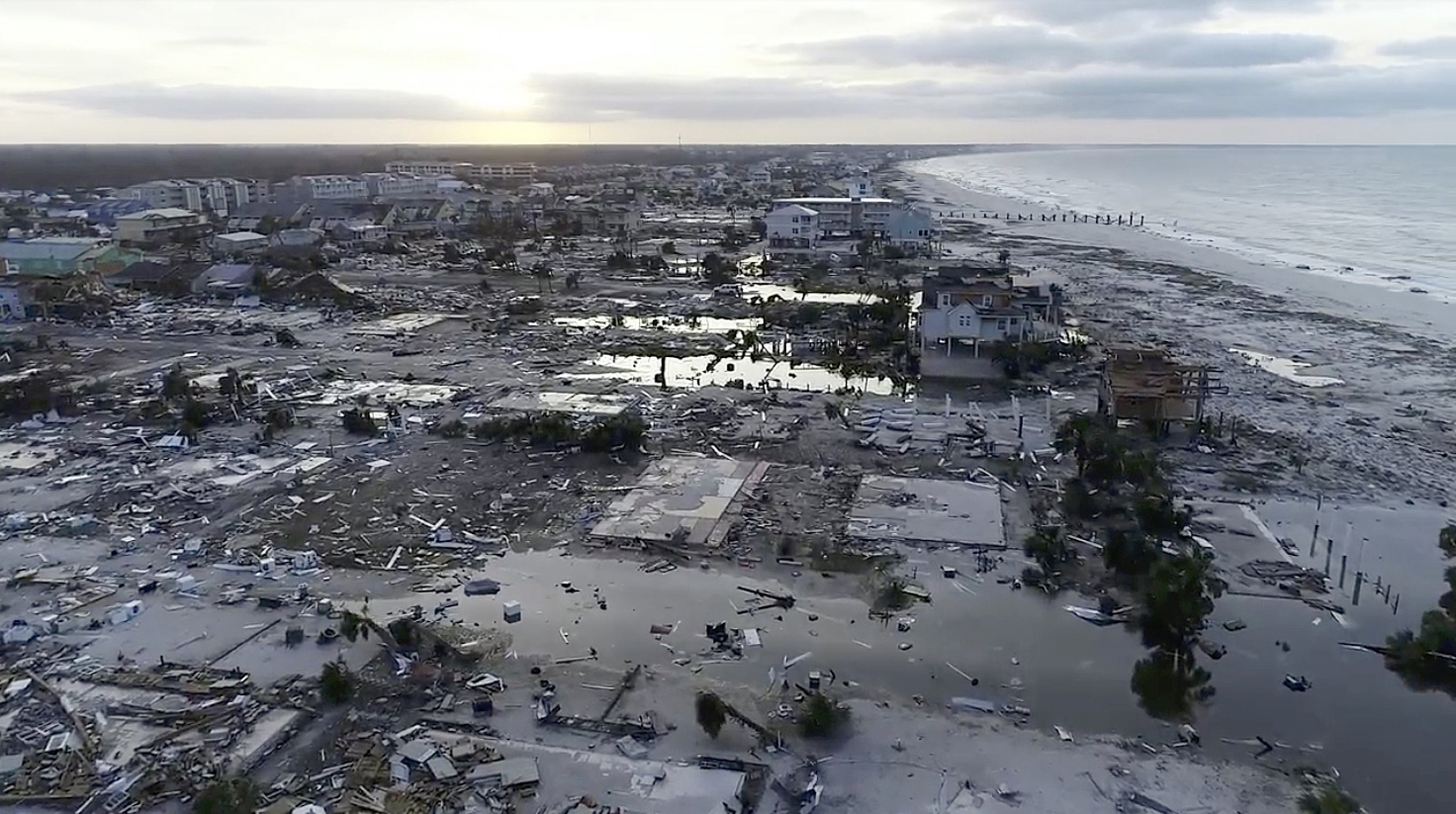 PANAMA CITY, Fla. (AP) — The devastation inflicted by Hurricane Michael came into focus Thursday with rows upon rows of homes found smashed to pieces, and rescue crews struggling to enter stricken areas in hopes of accounting for hundreds of people who may have stayed behind.
At least three deaths were blamed on Michael, the most powerful hurricane to hit the continental U.S. in over 50 years, and it wasn't done yet: Though reduced to a tropical storm, it brought flash flooding to North Carolina and Virginia, soaking areas still recovering from Hurricane Florence.
Under a clear blue sky, families living along the Florida Panhandle emerged from shelters and hotels to a perilous landscape of shattered homes and shopping centers, wailing sirens and hovering helicopters.
Gov. Rick Scott said the Panhandle awoke to "unimaginable destruction."
"So many lives have been changed forever. So many families have lost everything," he said.
---
MAKE A GIFT
Donations to the Music City Cares Fund are tax-deductible. Your credit card statement will read The Community Foundation of Middle Tennessee.

---
In times of a disaster, Nashville and Middle Tennessee residents have exhibited a strong desire to lend a helping hand to our friends, neighbors, and often times strangers. To connect the outpouring of generosity to those impacted by disaster, The Community Foundation of Middle Tennessee established the Music City Cares Fund to support affected communities, victims and their ongoing needs.
"At The Community Foundation of Middle Tennessee, we believe that if we CAN help we SHOULD help — and so for the past 27 years we have provided ways to make giving to disaster response easy for both the donor and the recipients," said Ellen Lehman, president of The Community Foundation.
Lehman continued: "In the wake of Hurricane Michael, we are doing just that. We are making sure that people can give comfortably, conveniently and with confidence that 100% of the money gets to the nonprofits in the affected areas. In disaster response, every minute and every gift counts. It's time for all of us to give what we can so that help arrives efficiently and effectively."
Grants from the Fund will be made to area nonprofits that are providing assistance both immediate and long term.