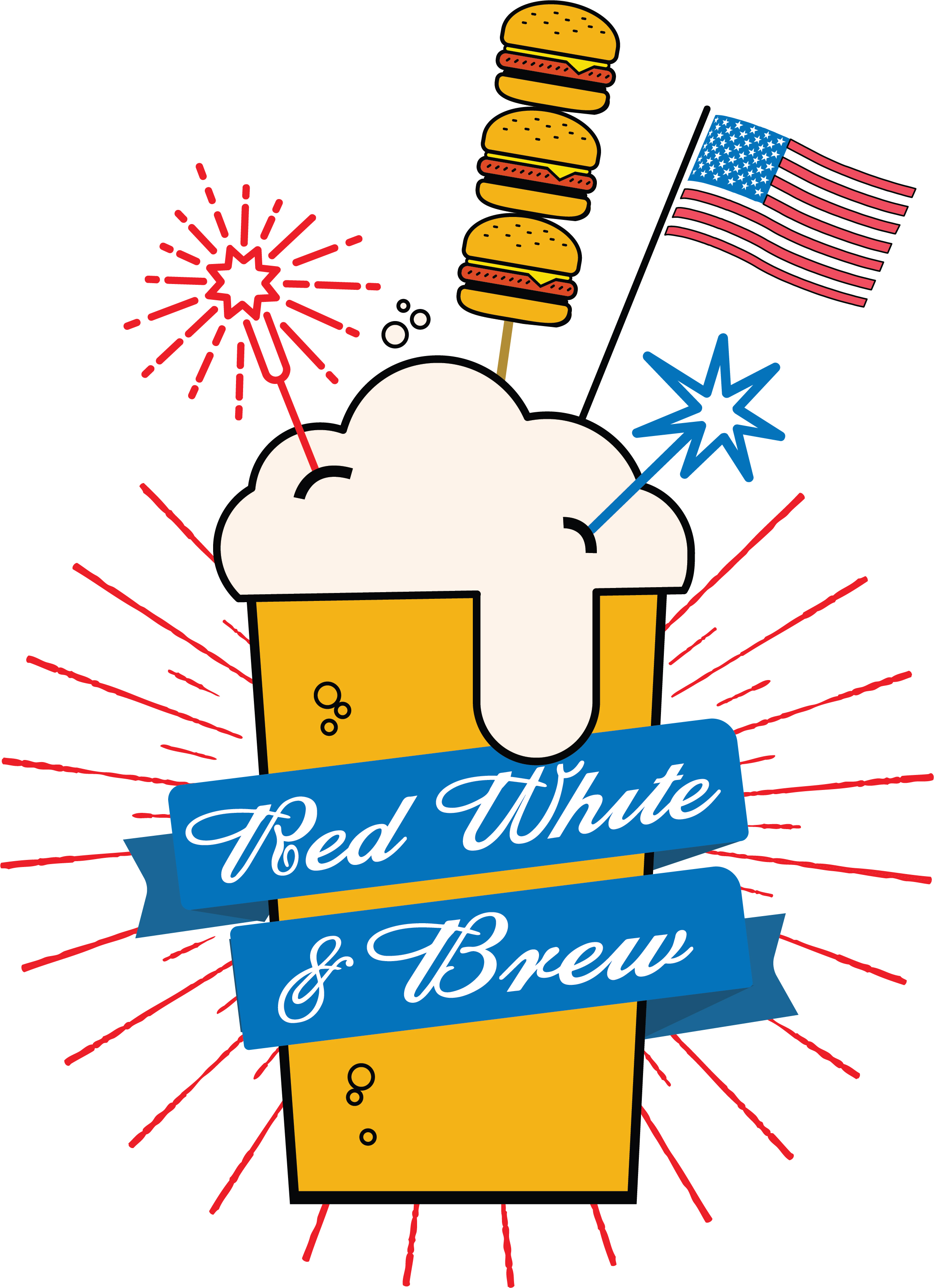 BUY TICKETS
This is a 21 & up event. Tickets available starting Friday, June 7. $20 in advance, $25 at the door.
---
Brought to you by The Tomorrow Fund of The Community Foundation of Middle Tennessee, this over-the-top themed bash will really have you celebrating America and freedom. Dress up as your favorite American icon, throw back some beers and cocktails, and enjoy some small bites with some of our country's greatest legends!
This year's event will be held on Saturday, July 13 from 2 p.m. – 5 p.m. at Nashville Urban Winery. Event proceeds – ticket sales, sponsorships, and donations – benefit local children's organizations.
Last year's event helped provide beds and bedding for up to 500 children in Middle Tennessee and affordable, full-time pre-K childcare to low-income families in the James Cayce homes and surrounding neighborhoods. Red, White & Brew is our largest and most important fundraiser of the year, so join us in feeling good about a great time!
Interested in becoming an event sponsor? Contact Nicole Rose for more info about our sponsorship opportunities.
---
---
Download Sponsorship Details